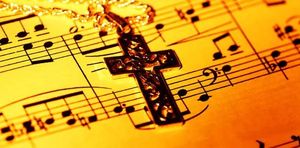 Be Encouraged
Thank You, Lord that we can come to You with every burden, pain and sorrow.  I believe Your Word that promises that we will find rest in You.
Jesus Your words are faithful and true. Thank You for sending Your Holy Spirit so that I may believe and receive all that You have planned for me.
Before you face the challenges of your day, turn your face to God and bow your heart before Him. He will strengthen you and help you.