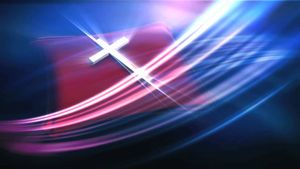 Robb and Kathy Blanchette: Their Music
Robb and Kathy like many styles of music, and their recordings reflect their diverse musical interests.  From old time Gospel and hymns, to more contemporary Christian music.  They enjoy it all.
Click on any of the MUSIC drop-down tabs and check it out.
Robb and kathy are  full-time RVers.  Most of the songs were recorded while on the road in their RV.  They feel extremely blessed to be used by god through a music ministry they never expected, yet so thoroughly enjoy. 
Their travels have taken them to many places - from Maine to Mexico - and they meet some truly amazing people.  "These experiences have served to deepen our appreciation for what God has done, is doing, and will do in our music and in our lives."
--Kathy