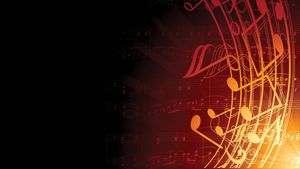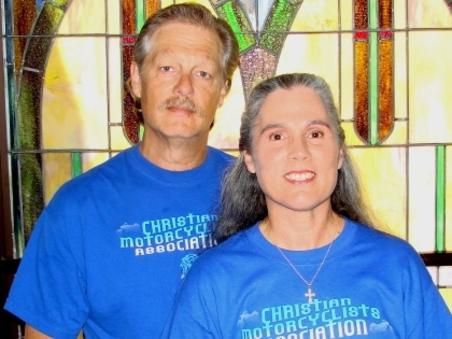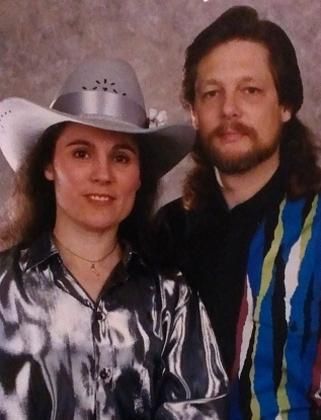 Quickie Bio
Robb and Kathy have been performing together since 1972.  In 2008 they began to devote their musical talents to edifying the Kingdom of God.  Since then, they have traveled all across the United States sharing their uplifting style of music, in a wide range of venues.  They play a variety of Christian music: Traditional, Contemporary, and Original compositions.
A More Detailed Story
Robb and Kathy's musical history dates back to grade school years in the Milwaukee area. In 1972 their guitar playing and singing brought them together on weekends, performing with bands in local clubs in and around the state of Wisconsin. Two years later they were married, and continued to perform music of all styles - from classic rock and oldies, to country and standards - as they raised a family.  From 1990 to 1997 they performed as a duo, replacing live musicians with a computer and a lot of synthesizers.  Robb programmed all the instruments and the lighting system to accompany their guitars, keyboards, and voices.  In January of 1997 they made a decision to retire from music. Most of their musical gear was sold, including their basement recording studio.  All that remained were two guitars, a keyboard and guitar amplifier for possible future use.  It was not until 10 years later - when Robb and Kathy retired from their teaching careers - that those instruments were put to use again.  This time, instead of  secular music, Christian music became their focus. 
In the fall of 2007, their life-long  dream of becoming full-time RVers was finally realized.  They were free to travel and see the country.  Months went by before Robb and Kathy realized that they were not just on a sightseeing adventure, but were being led into a traveling music ministry.  Robb and Kathy believe that they are living testimonies of Proverbs 16:9,  A man's mind plans his way, but the Lord directs his steps and makes them sure.   As Robb puts it, "Our plans were to retire but God directed us to be re-fired for Him!"  In the fall of 2008, they left Wisconsin for the winter season with new musical gear, and a new purpose--to edify the Body of Christ through song.  Not long afterwards they began recording in their RV.  To date, they have finished 4 CDs.  They continue to travel this beautiful country, performing God-honoring music at churches, RV parks, Christian music festivals, coffee houses, and motorcycle rallies.
The Blanchettes enjoy summers in Wisconsin, spending time with family and friends, but still singing when the opportunity arises.  The addition of a recording studio takes up a lot of their Wisconsin time, as well.  This new endeavor, RK Sound, is challenging, but also exciting as they see God's plan unfold.  Kathy feels, "We are truly blessed and thank God for His sufficiency."